There are some books that you read and forget soon after, and some that stay with you long after you've read them – the way they made you feel, your favourite lines and the thoughts they left you with. When movies are able to capture the essence of books like these, there's nothing like it.

There are countless great books turned into movies, but very few have managed to truly leave their mark. Here are 4 books about human emotions, life and much more that got made into movies that you should consider watching: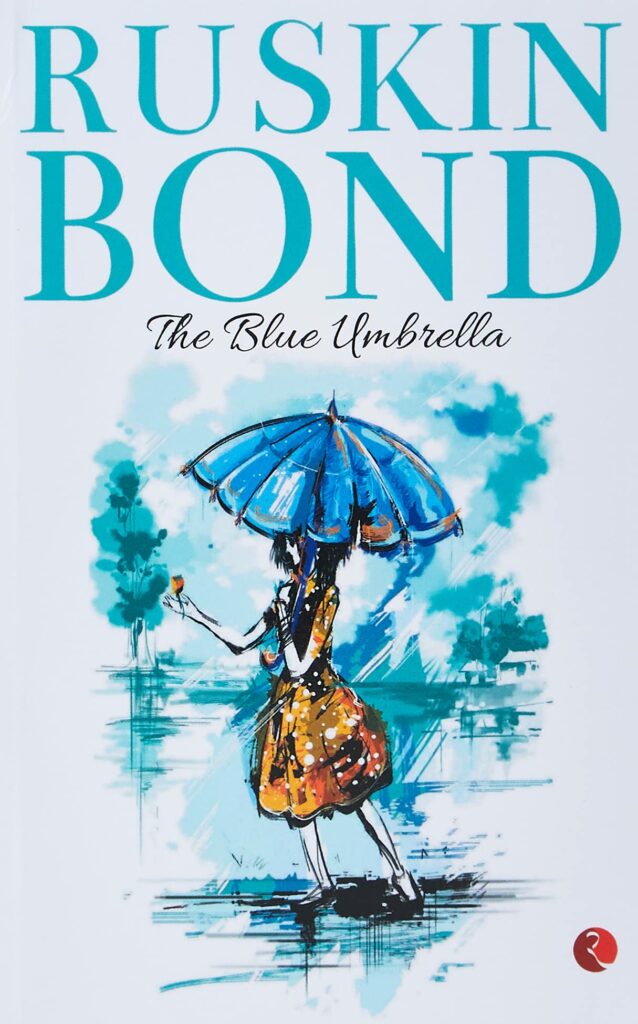 1. The Blue Umbrella 

Directed by Vishal Bharadwaj, this Hindi film won the National Award for Best Children's Film in 2006. A movie about selflessness and compassion, The Blue Umbrella is an adaptation of Ruskin Bond's book of the same name. It's a sweet, simple, yet beautiful story set in the hills of Himachal Pradesh, about a young girl called Biniya and her fascination with a blue umbrella which leads her to face unexpected situations. Whether you decide to read the book or watch the movie, you won't be disappointed either way.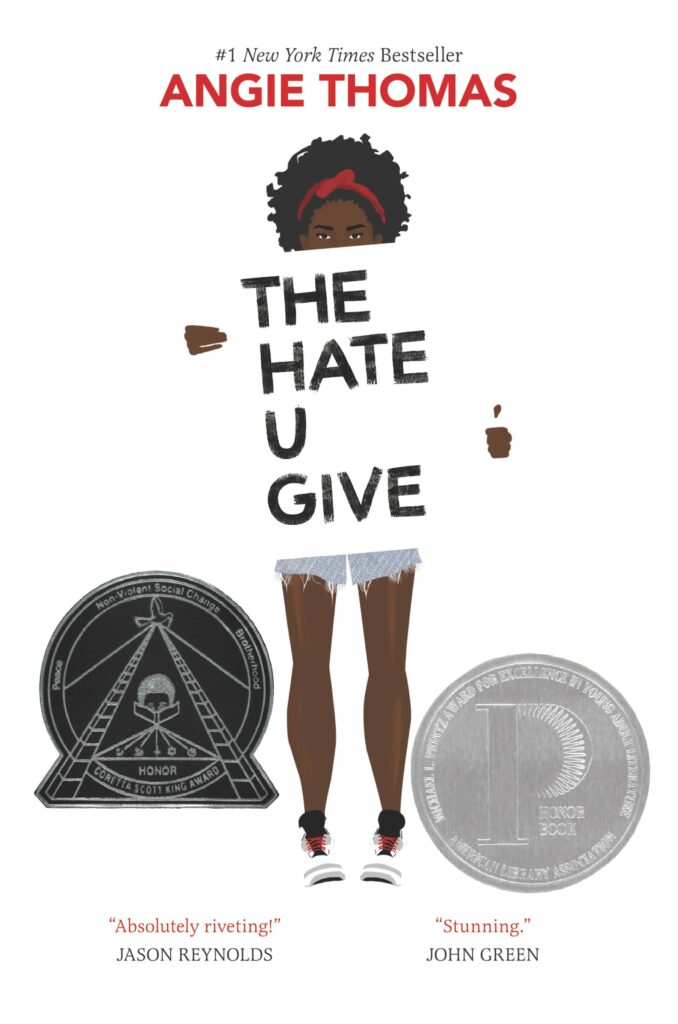 2. The Hate U Give

This young adult novel by Angie Thomas talks about race, class and the constant struggles of people of colour. Starr Carter witnesses the shooting of her best friend who is young, unarmed and innocent, and thus begins her journey of fighting for justice and standing up for what is right. Inspired by the Black Lives Matter movement, this book was made into a movie in 2018 and was directed by George Tillman Jr. This timely and important novel/movie should definitely be on your list.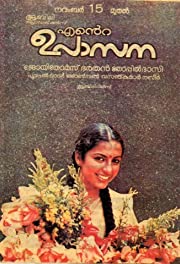 3. Upasana

A Malayalam novel written by Mallika Yunis, Upasana is a story about Lathika, a young woman whose life completely changes after a horrific incident. This is her journey of trials and tribulations, doing the best she can under the terrible circumstances she's caught in. This award-winning novel was made into a critically acclaimed Malayalam film called Ente Upasana, directed by Bhrathan. Emotionally driven and moving, this movie will leave you deeply connected to Lathika's story.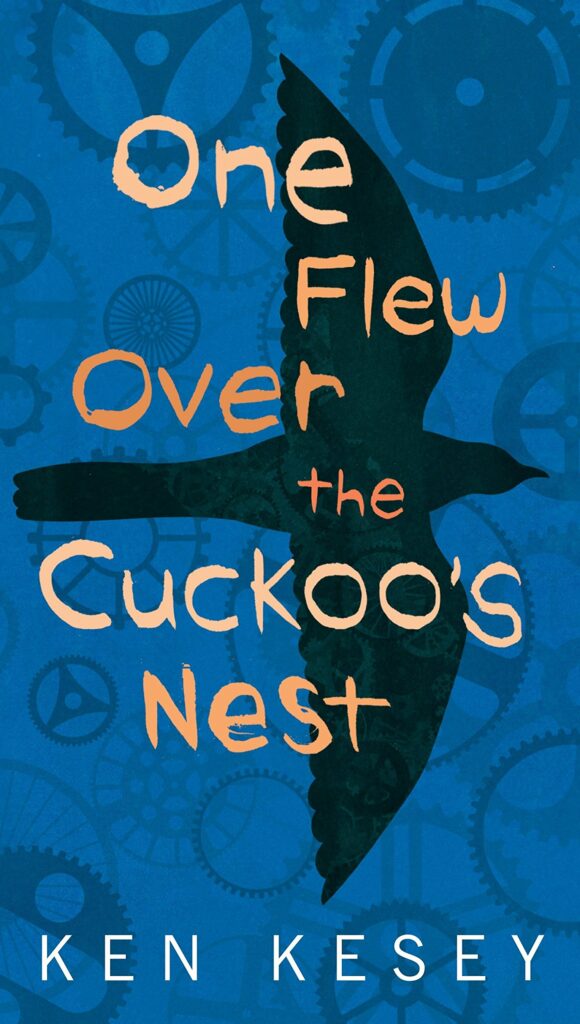 4. One Flew Over The Cuckoo's Nest

Set in a psychiatric hospital in Oregon, United States, this novel by Ken Kesey is not only a study of the human mind but also a critique of the barbaric conditions in which patients were kept and treated. This is the story of how a new patient at the hospital, McMurphy, is determined to change the way everyone is treated by Nurse Ratched and her tyrannical rules. Adapted into a movie in 1975 by Milos Forman, One Flew Over The Cuckoo's Nest received a number of awards and is spoken about as a must-watch even today.