"We call them dumb animals, and so they are, for they cannot tell us how they feel, but they do not suffer less because they have no words."

-Anna Sewell, Black Beauty
This 1877 novel is an autobiography of a horse but it's not just that, it is about love, empathy, kindness, and how the love of an animal is the purest in nature. While they love us unconditionally, it becomes our foremost responsibility to help them in situations where they are helpless and are suffering in pain.
While Donatekart has been tirelessly working for the millions of stray dogs and cats in the country, we have also been very lucky to join hands with many other animal lovers in India who are striving hard to give camels, elephants, horses, ponies, and donkeys the life they deserve.
It is a fulfilling experience – bringing back the smiles on the faces of these animals most of whom have spent their lives serving us. Now that they have stopped being of use, they have been left to die.
Talking about camels in Rajasthan, Amit Deol, Secretary, PFA, Sirohi points out that like many other animals, several camels are gruesomely slaughtered in complete disregard of Section 429 of IPC and other laws that prohibit illegal entry and slaughter of camels. The camel is the state animal of Rajasthan and smuggling them out without permission for slaughter is also a crime.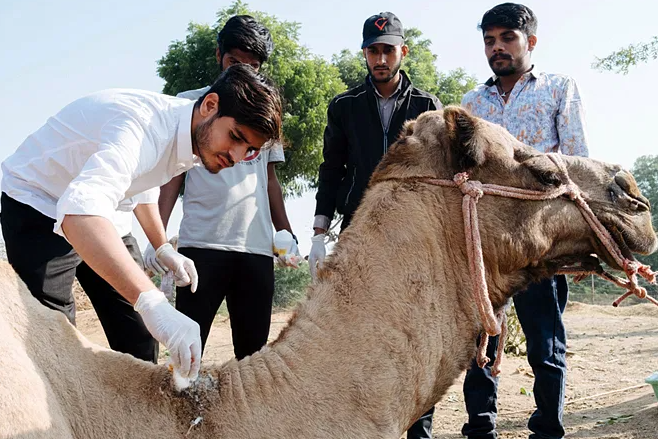 With the help of kind donors, PFA Sirohi was able to get over 21 lakhs worth of products including fodder for the camels and construction materials to build a better shelter, an ICU, and an operation theatre for these animals. This had largely benefitted old and sick camels, pregnant camels and young calves who are at a higher risk of facing cruelty.
Sandesh Raju, Co-founder, Samabhava in Bangalore has a similar experience to share. Samabhava currently houses 25 horses and ponies, many of whom are very old, blind, and differently-abled. Here, they've found a permanent home where they're looked after with plenty of love and respect, and roam around freely.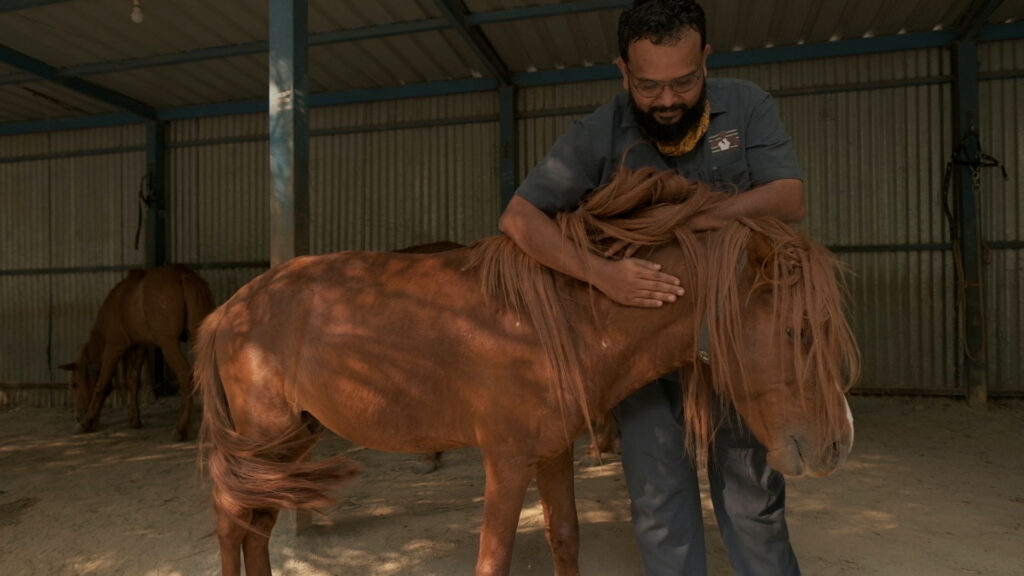 Samabhava needed help with construction material, horse-pertinent grass/hay, concentrate feed, lentils, and horse-centric vitamins and minerals. Sandesh wanted to give continue rescuing more working animals and provide them with a safe and quality life.
And his wish was granted!
With over 4.8L worth of products raised, Samabhava received lentils, equine-centric supplements, feed additives for the horses and ponies, and also roofing sheets for their construction needs. Sandesh's gratitude knew no bounds.
Fondly called "The Elephant Doctor Of India', Dr. Kushal Sarma has been instrumental in working with around 700 elephants every year. He has never taken a single day off – he truly is passionate about the work he does. So when he approached Donatekart asking for help for these gentle giants, support poured in from across the country. He was able to raise over 26L worth of products that includes medicines and fruits for the elephants.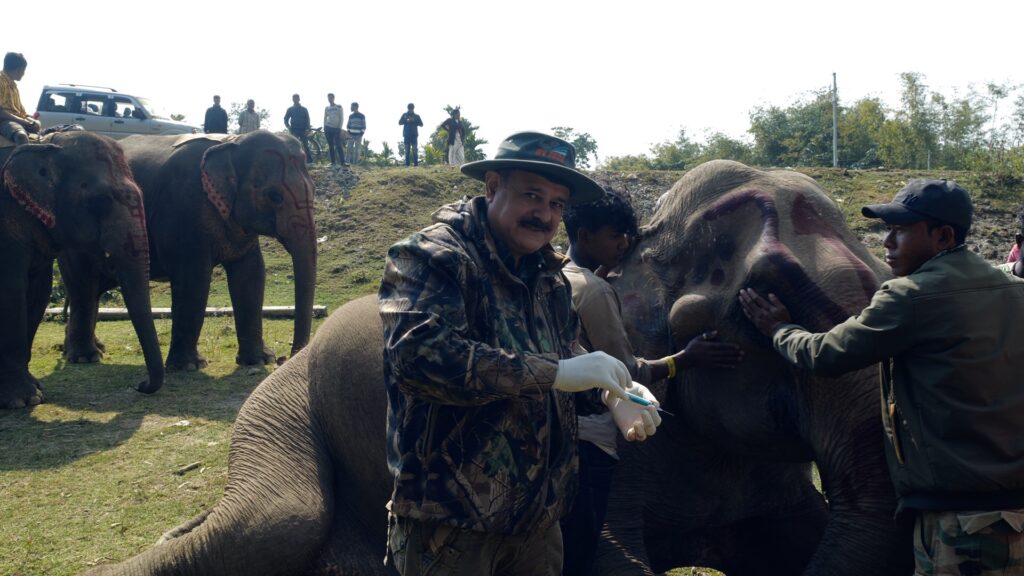 "We were able to arrange for camps for the elephants where they were fed their favourite fruits like pineapples and bananas and they underwent check-ups too. The medicines we received helped us take care of the sick ones too. Seeing them happy and well taken care of filled my heart with joy," – Dr. Kushal Konwar Sarma.
These stories are a constant reminder to us about how a common cause can bring strangers together. From Rajasthan to Karnataka To Assam, our kind donors have helped create a better world for these voiceless yet sentient beings – time and again. We hope to do much more with your support.