The Holy cow or the Gaumata is an intrinsic part of Indian culture. There are hundreds of gaushalas across the country who are working day and night to give these innocent animals a safe home. Still, the need is ever-increasing with 302.3 million bovine cattle in India (per the 2019 livestock census).  
"It is very common for cattle in India to be abandoned once they stop producing milk. These poor animals end up roaming the streets and either they meet with terrible accidents on the highways or eat huge amounts of plastic and suffer from terrible illnesses," – Kapil Anand, Co-Founder, Gau Nandi Sewa 
Established in 2018, this hospital cum shelter home in Noida is responsible for saving over 10,000 cows so far who were injured and suffering. They currently have over 400 cows at their shelter, all of whom have been badly injured or have serious health issues.  The volunteers here try their best to give the cows a better life. Each day, they're given green and dry fodder, and their expenses run in thousands per day.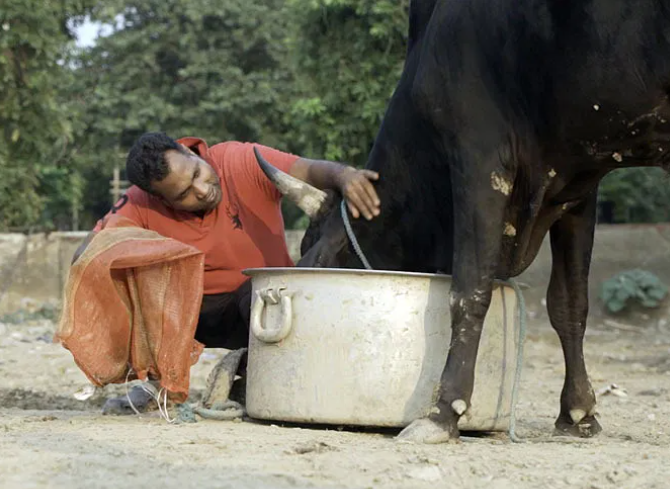 Sustainability is the future
The gaushalas in India are dependent on donations and more often than not are struggling to
give these animals the life they deserve. Of late, there has been a lot of discussion around making the gaushalas self-sustainable in nature. Sustainable dairy farming in India is a new concept that emphasizes the proper and efficient usage of resources, without being exploitative. 
Other ways of making a gaushala self-sustainable would include growing the green fodder required by the cows on their own or procuring it from locals, using cow dung to generate biogas that can then be used as an energy-efficient fuel, cow dung, and cow urine can also be used as manure, or to produce cow dung diyas (earthen lamps) or cow dun kasths (logs) can be used for cremation purposes. All of these have immense market value and can be capitalised to help the gaushala run its day-to-day expenses.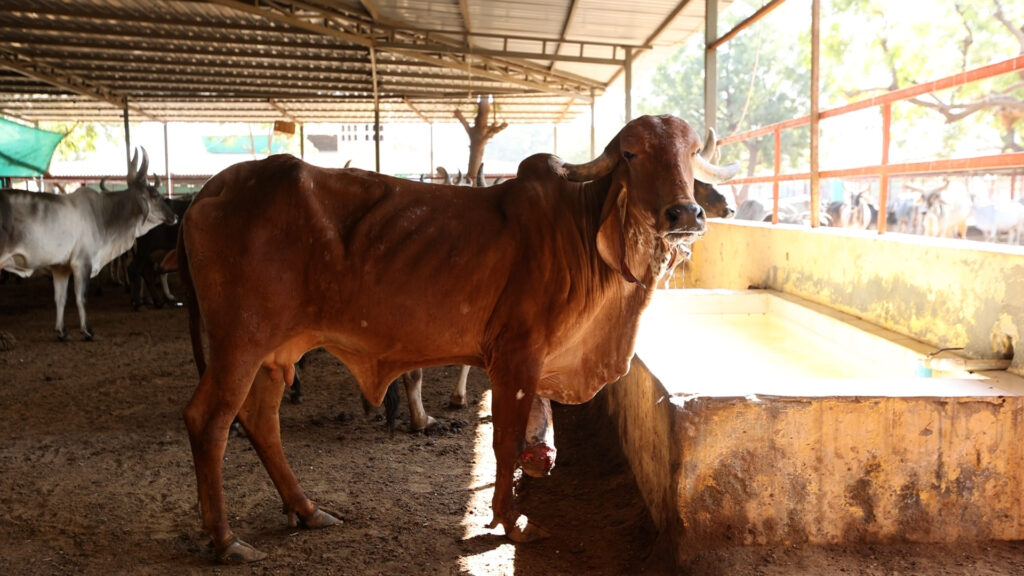 A simple donation can do wonders
Donatekart has had the opportunity to work with several gaushalas in the country who are doing a great job in saving the gaumatas. The Donatekart Social Investment Plan is a step in the same direction.  
This monthly giving program is an easy, hassle-free, and transparent way to support cows every month. By donating as less as Rs. 100 every month, you can save hundreds of innocent lives through our partner NGOs.

By supporting this cause, you will:

– Feed fodder to hundreds of helpless cows
– Rescue more injured and abandoned cows
– Ensure the long-term well-being of cows across India
Your periodic donations have already started benefitting many gaushalas across the country with the regular supply of fodder. They're not cowering under the pressure of feeding these animals every day – they can focus on amping up their medical facilities to save many more animals in danger of rescuing those in need.
Sign up for Donatekart Social Investment Plan and make a world of difference for the voiceless.