Education is the foundation of any nation. On January 24, the world observes the International Day of Education to promote awareness of the value of education and its contribution to world peace and development. A nation may achieve gender equality and halt the poverty spiral with comprehensive, egalitarian, high-quality education and opportunities for everyone throughout their lives.
Every child deserves to have access to high-quality education. But the unfortunate truth is that there are millions of children even today who can't afford to go to school. Their day-to-day challenges are never-ending, and there are days when they don't even have one meal a day. Under these circumstances, how can they dream of a better tomorrow?
NGOs To The Rescue
Several NGOs in India are trying to promote education and address various other social issues. NGOs have emerged as a crucial tool for tackling some of India's most pressing concerns, such as primary education. Millions of people regularly donate to charities to support the causes they care about. And crowdfunding platforms have only made this process easier.

Crowdfunding has emerged as a crucial tool for NGOs to garner support from people worldwide. Fundraisers have been life-changing for many, and after receiving the right support at the right time, thousands of NGOs have been able to carry on their work and change more lives. If one-time donations can have such a positive impact, one can only imagine how much of a difference regular donations can make.
Fulfil Dreams With The Donatekart Social Investment Plan 

With the Donatekart Social Investment Plan (DK-SIP), donating monthly to support the education of hundreds of children in India is easy, transparent and hassle-free. Educating them is the first step towards giving them the life they deserve.

By signing for the DK-SIP, you will:

– Support the education of hundreds of underprivileged kids
– Give them a bright and secure future
– Support their dreams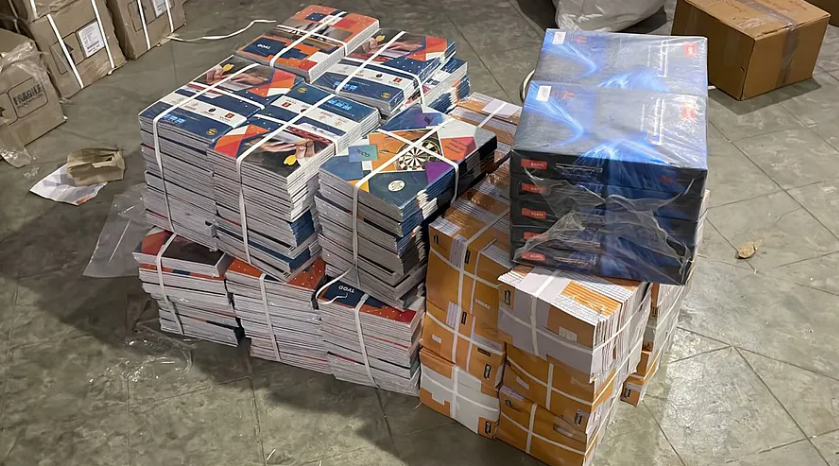 And the change has already begun! NGOs like Sankalp Ek Prayas, Voice of Slum and Pochabai Foundation have received products like notebooks, stationery, school bags and more through these monthly donations. This has impacted the lives of so many schoolchildren, and continued support can do so much more for them.

Sign up for DK-SIP today and be the ray of hope for hundreds of kids in India. Click here to know more.