"There can be no keener revelation of a society's soul than the way in which it treats its children."  

 — Nelson Mandela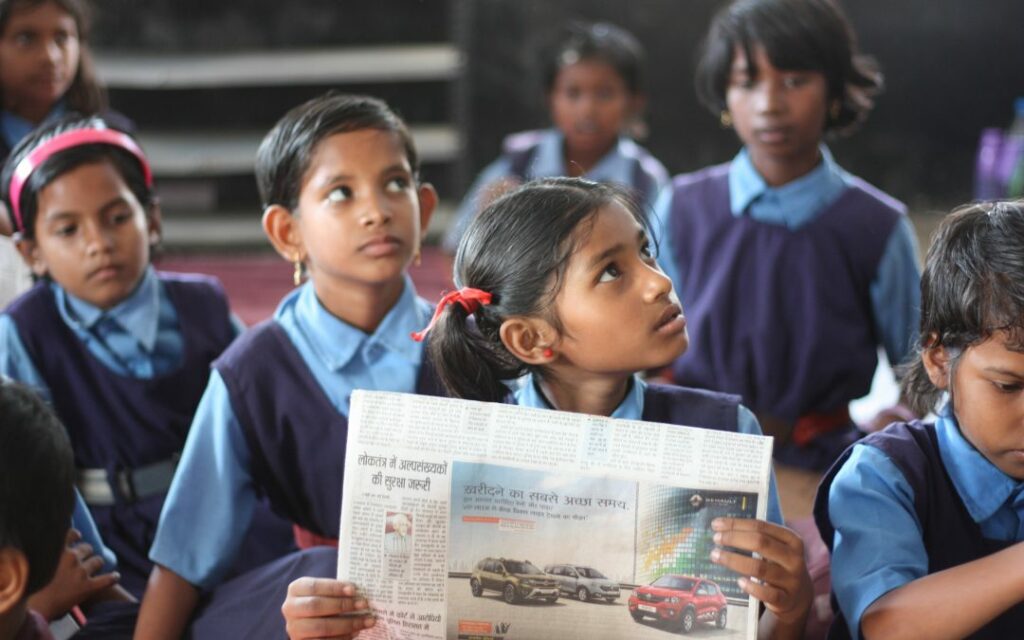 A Monthly Dose Of Write-amins
Empty Stomachs And Tattered Notebooks Are Their Reality
Education is a luxury for India's underprivileged. Bogged down by the realities of life, they are often forced to drop out of school.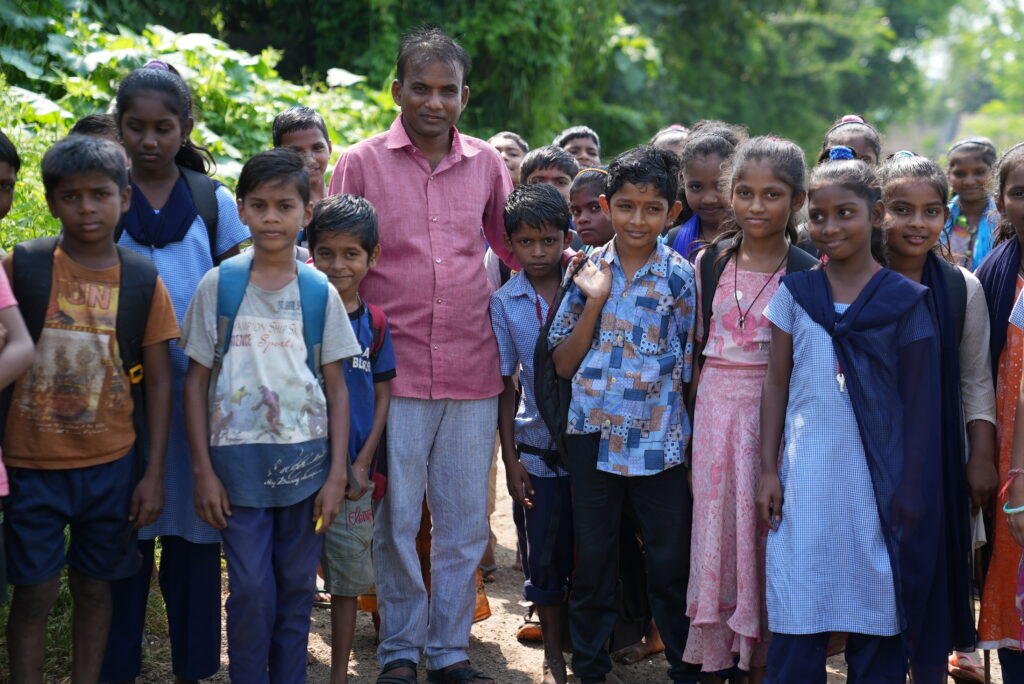 Cause Of The Month
One Visually Impaired Man Uplifting Hundreds Of Orphans
A childhood full of struggle and discrimination didn't stop him from serving the needy.

Read about his journey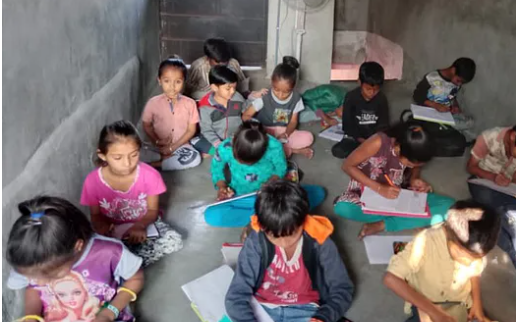 You Made It Happen
You've Helped Hundreds In Rural Gujarat Go To School
Your monthly donations have had long-term impact on those kids who were forced to drop out of school.
Click to see how you've helped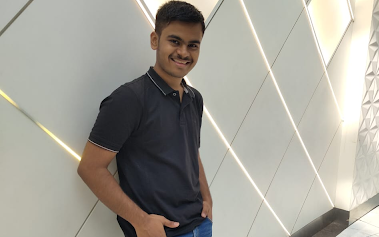 You're The Boss

"The best thing about Donatekart is that you can support so many different causes. We can also support their platform in the form of tipping and it is optional! They're so transparent that I don't have to think twice before donating on their platform."
– Rishi Singh, Student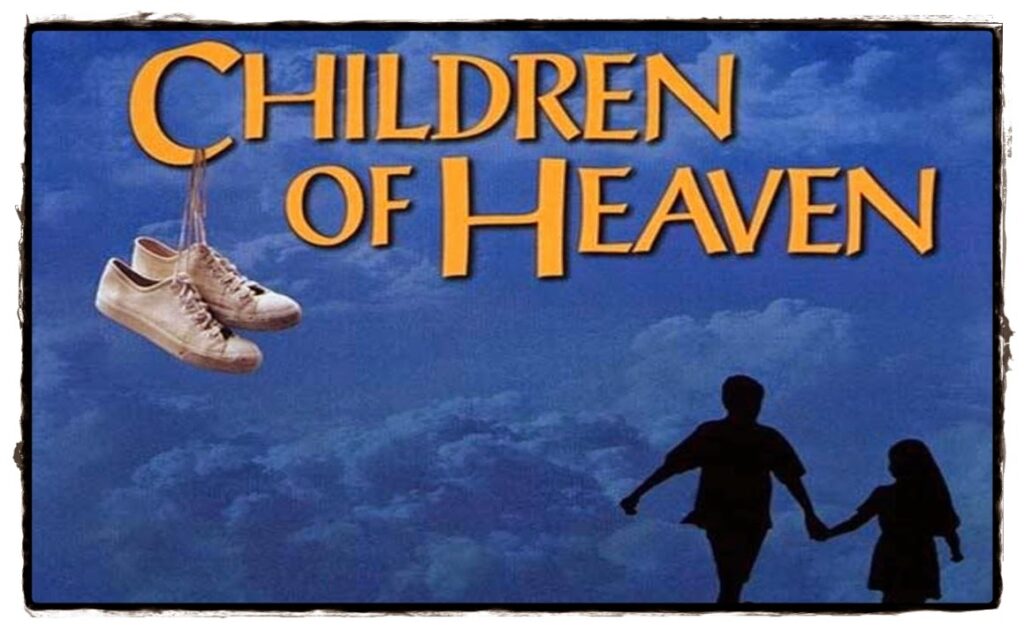 Donatekart Suggests

Iranian filmmaker, Majid Majidi made the marvellous movie Children of Heaven in 1997. It deals with a brother and sister, and their adventures over a lost pair of shoes. 14th of November is celebrated as Children's Day in India and this simple movie about childhood innocence is sure to warm your heart.