While talking about building trust with donors in the social sector, one can't ignore the importance of keeping them in the loop – letting them know how their donations are being used, the impact it has had and the lives they've touched. In simple terms, these are called campaign updates and are crucial to ensuring that people contributing to these causes are given the importance they deserve.

Updates are a great way also to celebrate the not-so-little impact that people coming together can have, and showing them that their donations have changed lives – it's about making their impact tangible to them. It's also an important factor in reducing some of the scepticism surrounding crowdfunding platforms.

At Donatekart, we believe that sending our donors regular updates is our biggest USP, and many donors have even written back highlighting how these updates are what make our platform transparent and trustworthy.

Detailed & Timely Updates Are A Necessity

Mr. Paul Muddha started Snehadeep Trust to provide a safe place for specially-abled people. Being visually impaired himself, Mr. Muddha's story is one of hard work and determination. He's changed so many lives since the Trust was established in 1999, and with Donatekart's help, he wanted to do more. With nearly 12 lakh worth of products like groceries, braille paper and more raised with the help of nearly thousands of donors, Mr. Paul Muddha's message after receiving the products is full of joy: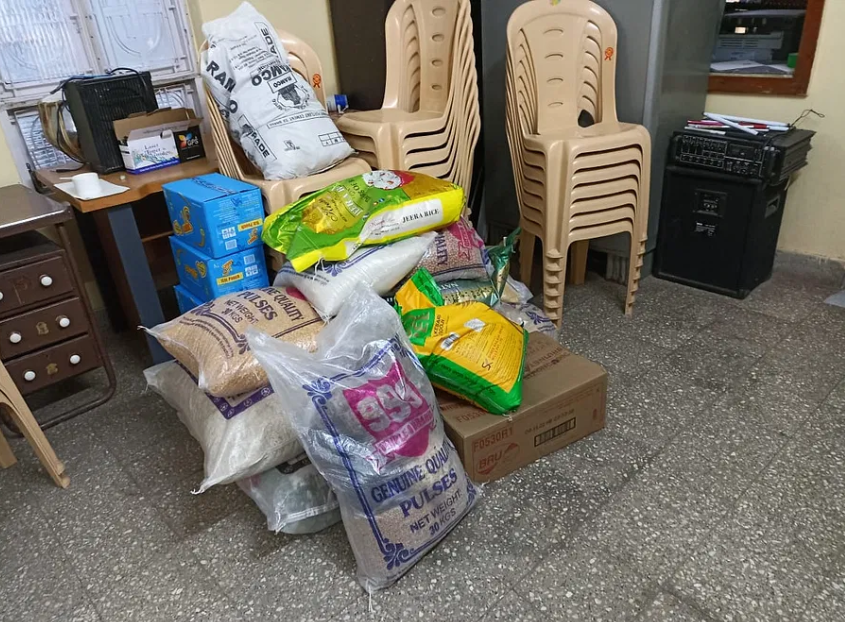 "We're so grateful for your support and can't thank you enough. We're happy to let you know that we have received the first delivery of grocery items including:

Rice – 52Kg
Oil – 40L
Dal – 75Kg
Rava – 30Kg
Chilli Powder – 5Kg
Sambar Powder – 5Kg and more
These products will help us give fresh and nutritious meals to specially-abled children and ensure they have a healthy life. Your contribution has truly made a huge difference.
We hope you continue supporting our mission."

Updates become even more important while dealing with causes that require urgent help. When Lumpy Skin Disease spread to thousands of cows across India, Shree Krishna Charitable Trust raises preventive and treatment medicines through Donatekart. The support that the campaign received was incredible and brought together more than 17,800 people who helped donate products worth 1.6 crores. Here's the update from them to all their donors: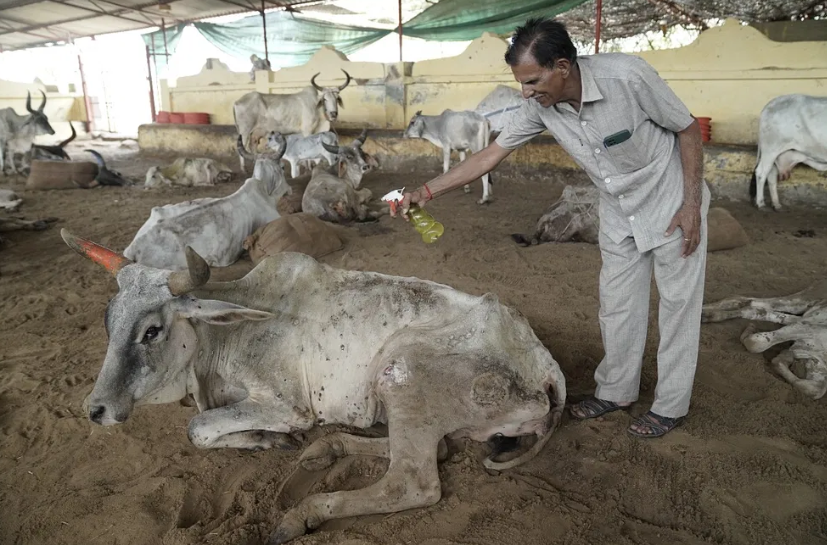 Dear Donors,
The Lumpy Skin Disease epidemic put thousands of cattle across India in grave danger. Many of them lost their lives, and so many suffered through pain and trauma. The need of the hour was urgent action, and your timely support made all the difference.
Thank you so much for your incredible support because of which we were able to help over 14,500 cattle in the country. With our on-ground partners, we were able to treat and vaccinate thousands of cattle, saving them from the deadly disease.
We have delivered around 6208 treatment kits containing kali mirch, waigaon haldi, Khand and Ayurvedic ghirth, and around 6395 preventive kits containing kalmegh panchang and fitkiri powder to a number of gaushalas and farmers whose livelihood depends on these cattle. 

Regards, 
Shree Krishna Charitable Trust

Along with written updates, video updates also add tremendous value. Hearing from the NGO first-hand makes all the difference, and it has been important in helping us continue being the most trustworthy crowdfunding platform in India.

You can find more updates on our website here. If you're a donor and would like to share your feedback regarding the updates you have received, please reach out to us at info@donatekart.com