Being a woman in India is not easy, even after so many years of Indian independence. Women are still considered second-class citizens who are denied basic rights. Child marriage, female foeticide, or even a rise in school dropout rates shows the real picture.
Sex workers and their daughters have been forced to live in deplorable conditions. They live a life of stigma and discrimination and breaking the shackles of patriarchy seems like a far-fetched dream for them.
On the occassion of National Day Of Girl Child, we are paying tributes to two such women who have been working very hard to uplift kids of sex workers and give them a second chance at life.
Mrs. Triveni Acharya – Rescue Foundation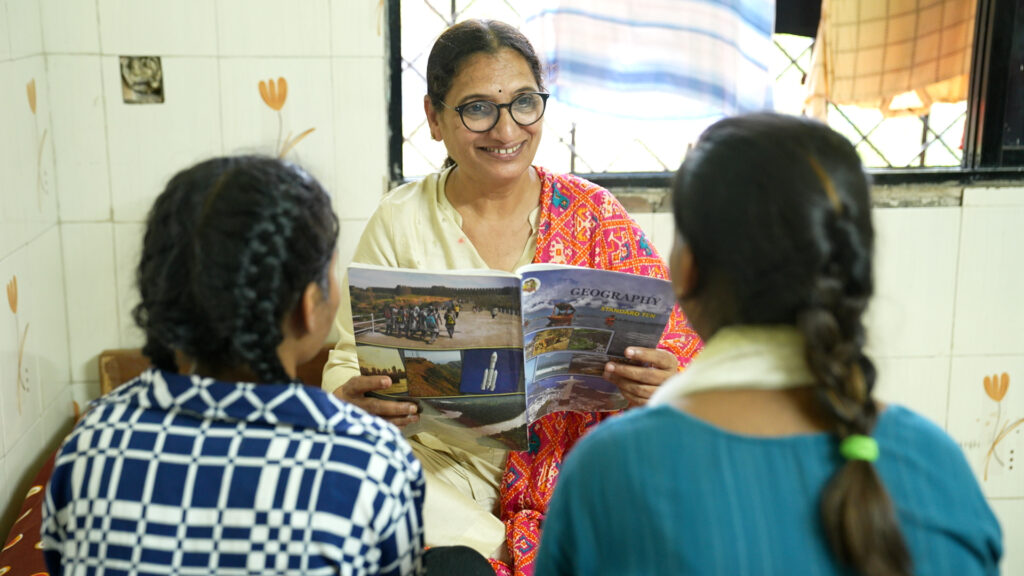 Rescue Foundation was established by the late Mr. Balkrishna Acharya and Mrs. Triveni Acharya to fight human trafficking and rescue women and young girls from forced prostitution. The NGO has spent the last 22 years rescuing, treating, and recovering victims of human trafficking so they can live with dignity. The four government-approved shelter homes operated by this award-winning organization provide the rescued girls with recuperating spaces and training facilities in Mumbai, Boisar, Pune, and Delhi. They offer safety and security to more than 400 women and girls each year. The Foundation has been concentrating on providing the rescued females with the ability to create an income source to prevent them from being drawn back into the trade.

Mrs. Acharya's struggle and her determination to save these young girls inspired many – over 11,500 donors came forward and helped her raise 1.4 CR worth of products to give them the life they deserve. 
Seema Waghmode – Rev Haribhau Waghmode Patil Pratishthan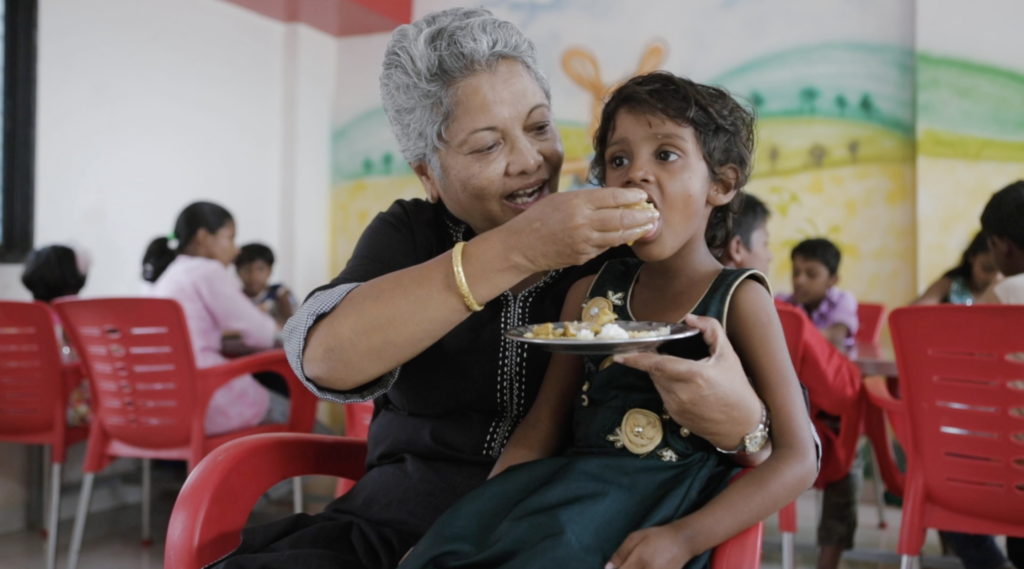 In 1994, Seema established the Rev Haribhau Waghmode Patil Pratishthan in Pune's red-light district of Budhwar Peth. It was the very first non-profit organization to provide care for HIV/AIDS patients and serve as a center for rehabilitating the offspring of sex workers. She has had an impact on over 10,000 sex workers and their children for more than 20 years. Together, this NGO and the YMCA of Pune opened a day and night care center for the kids to give them a better, safer environment, free from pain and suffering. A 6,500-square-foot child development center was constructed in Bori Village in 2015, thanks to a property donation from her in-laws, the Waghmode family, and money from the Scottish non-profit (The Free to Live Trust). Today, Seema and her committed staff are entrusted with the upbringing of 42 youngsters who call this location home.
And with the kind support of thousands of people like you, Seema was able to raise 32.5 L worth of products and bring back the smiles on so many faces.

Mrs. Acharya and Ms. Waghmode have braved all odds and fought against the patriarchal society to give these girls a world of happiness, hope and opportunities. They are striving hard to build an equal and a better world. If causes like this inspire you to donate and make a difference, then click here.