How It Works?
Whether you're an NGO or a donor, all you need to do is follow a few simple steps to make a difference
Campaigners
Donors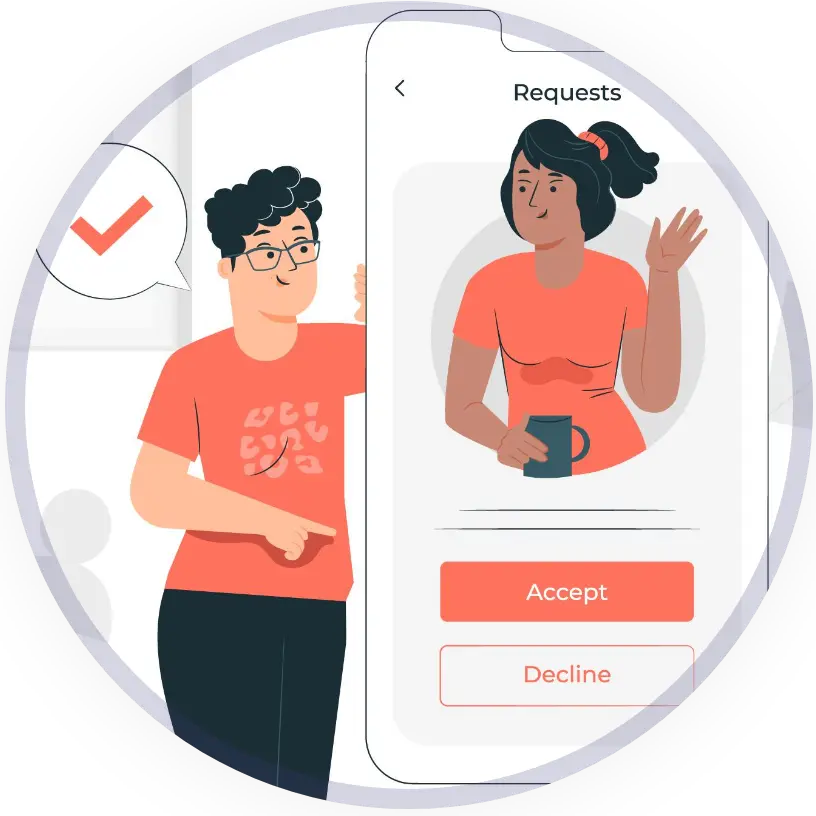 Start A Campaign
An NGO/Individual submits a request to start a campaign. The request is reviewed by the team.
Start A Campaign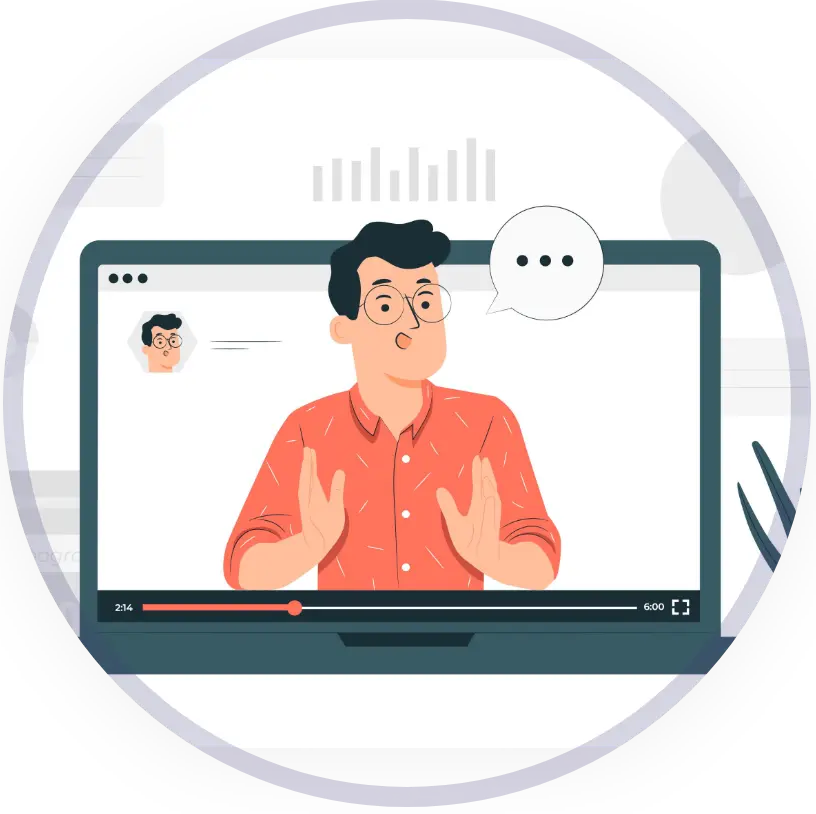 Set Up Campaign
If approved, the NGO/individual will receive a call from one of our campaign managers within one week to set up the campaign.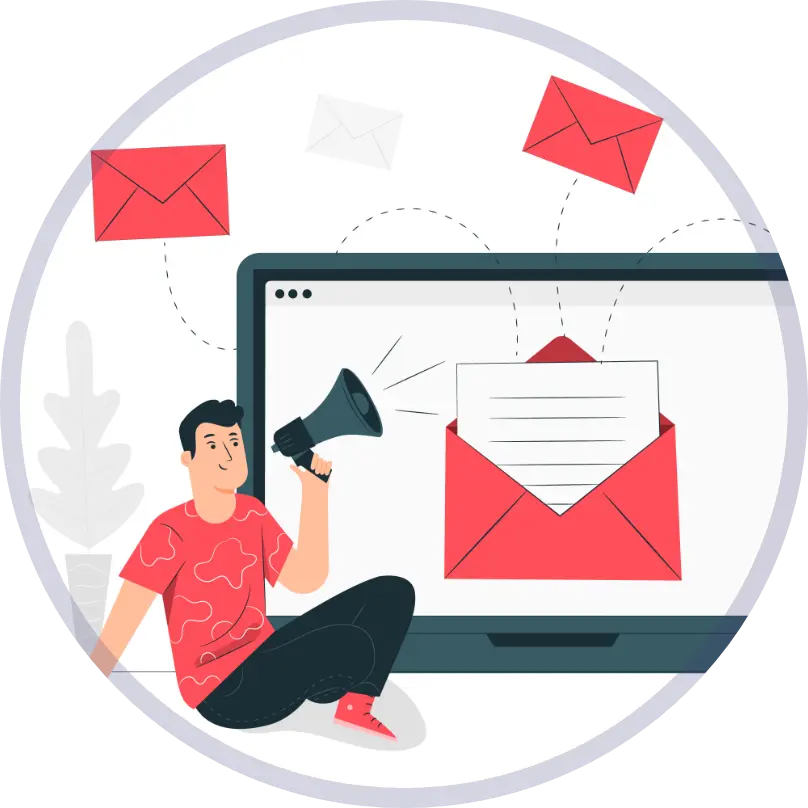 Campaign Page Live
The fundraiser page is made live, allowing donors to donate towards the products listed as per the NGO/individuals requirements.
View Campaigns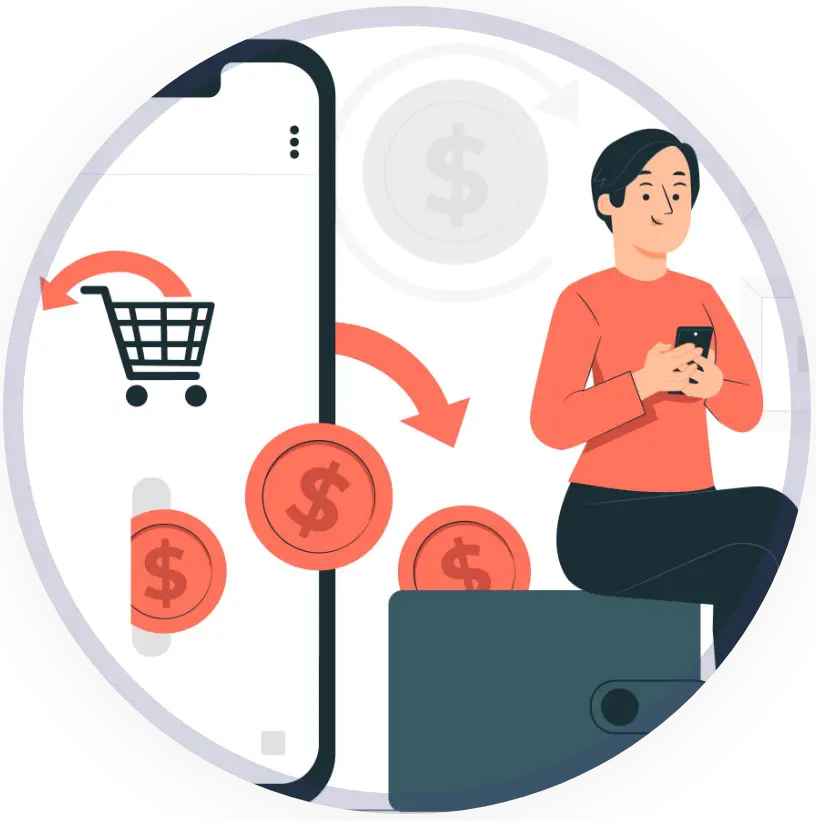 Funds Raised
Once a considerable amount of products have been donated, the products are dispatched by our team.Products are delivered directly to NGO/Individuals.

FAQs