Donations have the power to transform lives, and it's people like you who are the lifeline of NGOs. Which is why we have some great news for you!
Here are a few heartwarming updates on some of the campaigns that you've supported unconditionally. They definitely made us smile, and we hope they brighten up your day too:

Ambulances For Injured Strays

Even when life had thrown the toughest tests her way, Suman Shehwag was determined to make the most of her time on earth. She has dedicated her entire life to stray animals and wants to give them the best of everything. She started Paramjeev Seva Foundation almost 6 years ago, and today has over 200 old and paralysed dogs at her shelter.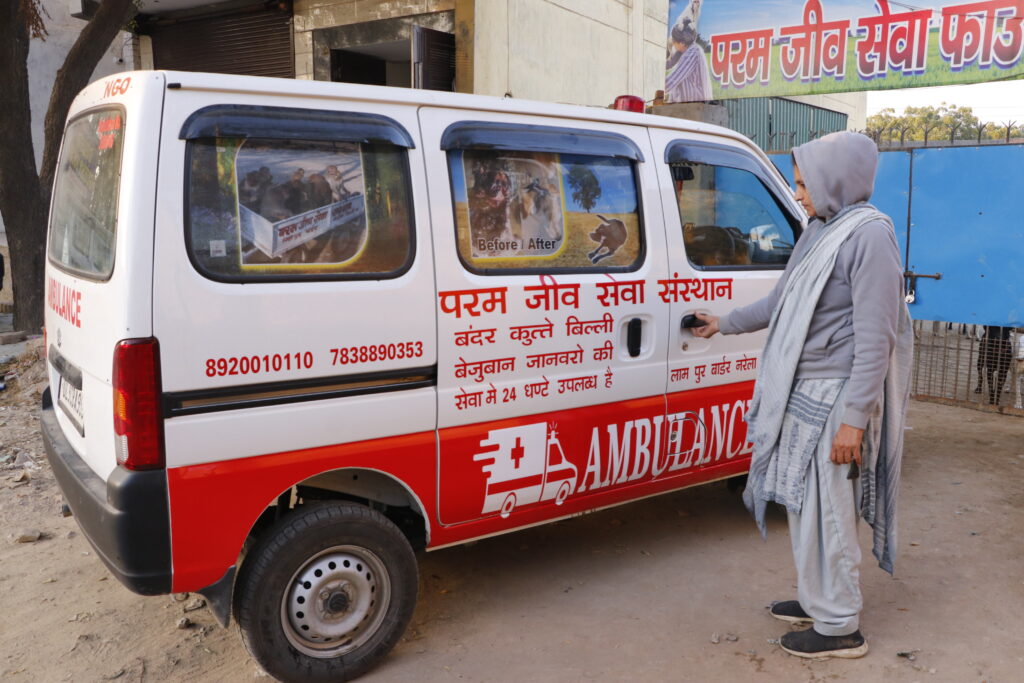 Praveen Kumar L's life too revolves around stray animals who are helpless. Through his NGO, We Save Animals Trust, he looks after them round the clock and gives them medicines, food, and everything else they need to be comfortable. Over the years he has saved more than 1000 animals.

With your support, Suman in Delhi and Praveen in Bangalore were both able to get an ambulance each. Over 5000 of you came together to support these two NGOs, and they can now continue to rescue more strays and give them timely treatment. They both believe that with you by their side, they can save many more lives.


Medicines For Sick Animals

Kavita Singhvi, the founder of Karuna Charitable Trust, is single-handedly helping hundreds of stray animals in Jodhpur, Rajasthan. More than 10,000 stray animals roam the streets of this city, and Kavita's aim is to reach as many of them as possible.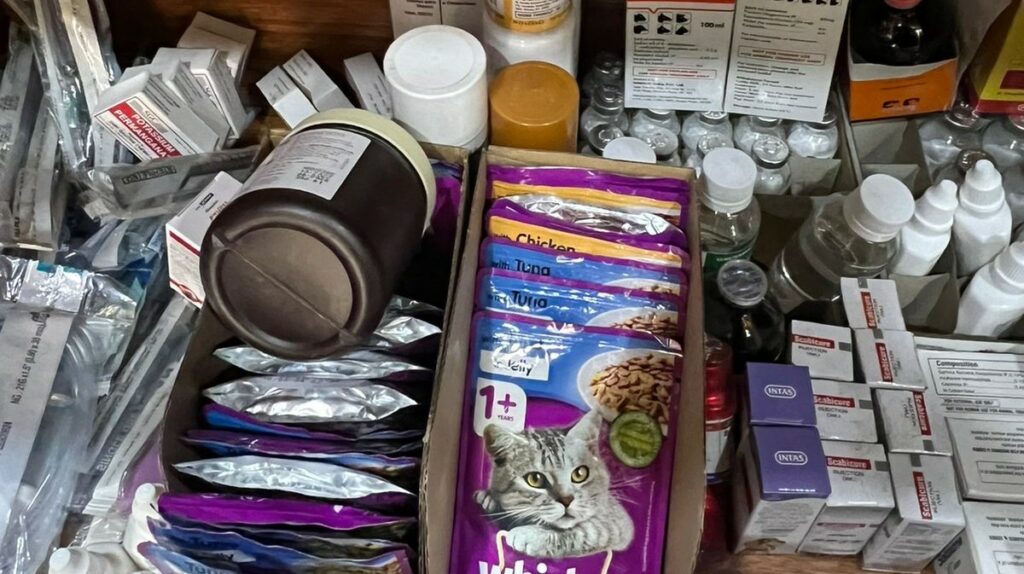 Similarly, near the village of Rewla Khanpur, New Delhi, Manav Gau Sadan has rescued and rehabilitated thousands of cows over the last 25 years. They have dedicated their lives to saving injured, sick, and abandoned cows who have nowhere to go.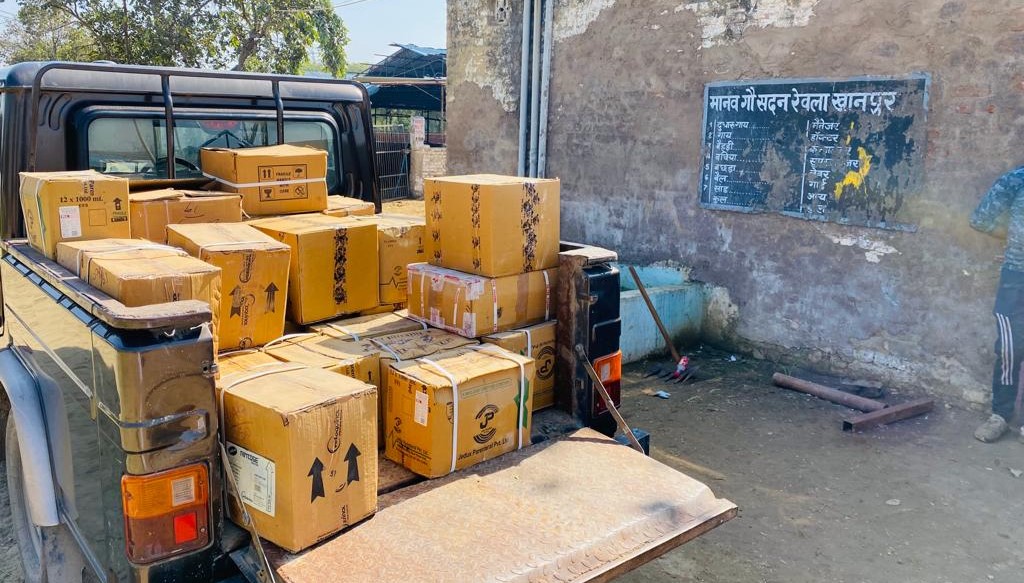 Over 4200 of you came together to ensure that Karunna Charitable Trust and Manav Gau Sadan receive medicines for the sick and injured animals that they look after. These medicines will be life-saving for countless stray dogs and cows. Both these organizations have been the saving grace for animals, and now with your contributions, they can continue their service. 


There's no other way to say this – you are a true champion of social impact. Thank you!

You can support many more causes like this here.